About
We provide regular maintenance, repairs and modifications for most aircraft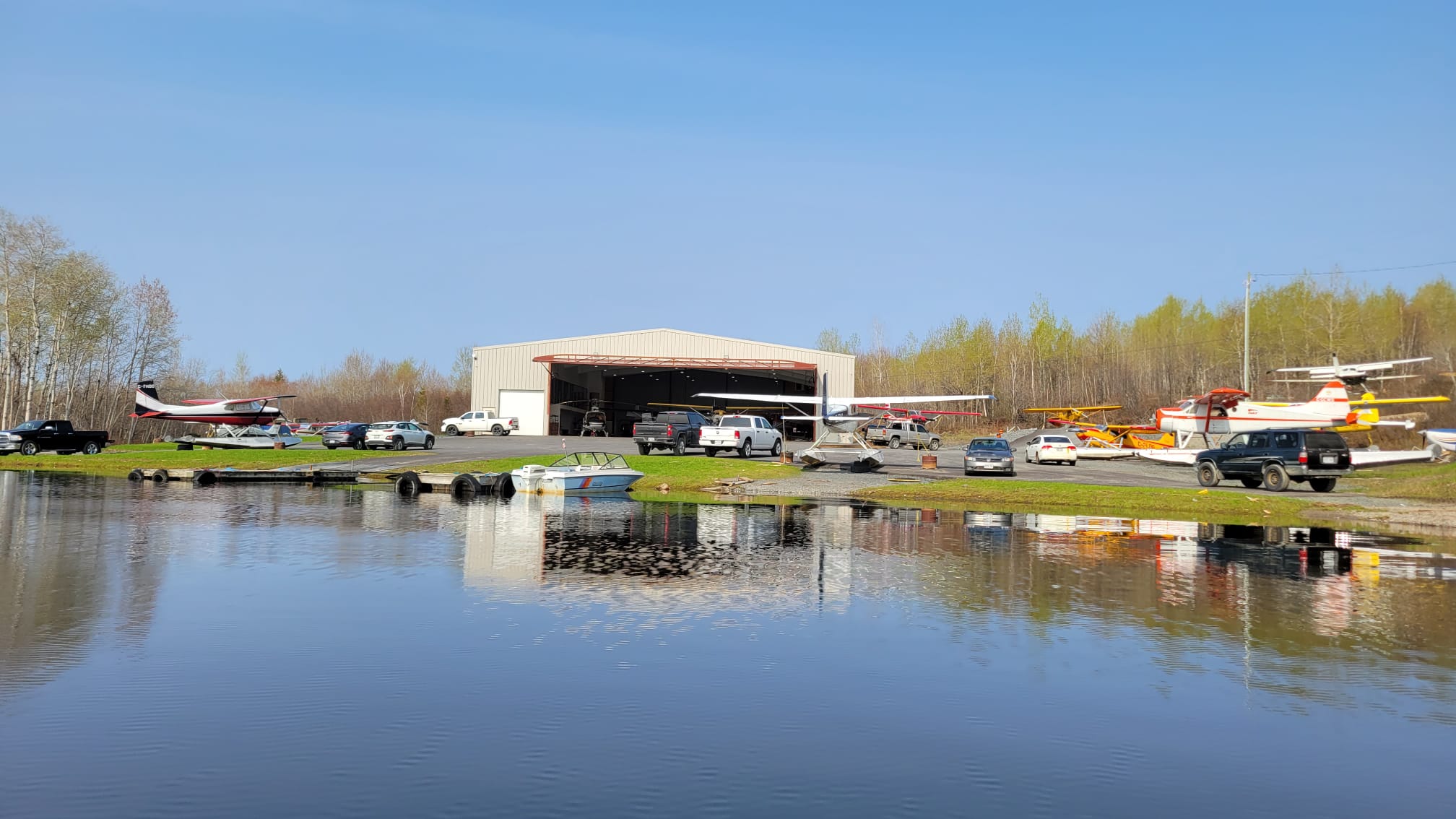 Omar Aviation Ltd. has been in business for over fifty years. Being relatively small, our operation is efficient and our overheads are comparatively low. This allows us to service or repair your aircraft for a lower cost than you might expect to pay elsewhere. As well, our AME, management and staff can give you and your aircraft our personal attention.
We provide regular maintenance, repairs and modifications for most aircraft from Piper J3 to DeHavilland DHC-2. Our mission is to share our knowledge and experience with our clients and provide them with expert services in a professional, timely manner.
Our History
Thurston Rusty Blakey (1911~1986)
---
Thurston Rusty Blakey (1911~1986) was one of the North's true pioneers in aviation. Though his bush flying skills were unsurpassed (he never had a single accident in his 48 year flying history), Rusty was appreciated throughout the North for his friendliness and his caring. Rusty loved flying, he had hung around the docks of Austin Airways until they gave him a job with the understanding that he learn to fly. Rusty jumped at the chance. In 1938 he received his commercial pilot's license after having soloed for only five hours.
He flew countless flights for cartographers and aerial photographers; he delivered equipment and men to the numerous mines throughout the north; he delivered mail and perishable food to natives and was the first pilot in the world to drop dry ice crystals which revolutionized forest fire fighting methods. In addition he flew Prime Minister Lester B. Pearson in his plane while he was campaigning in the North. Countless sick and injured passengers were transported to hospitals for treatment that was life saving, even a baby was born on board one of his flights.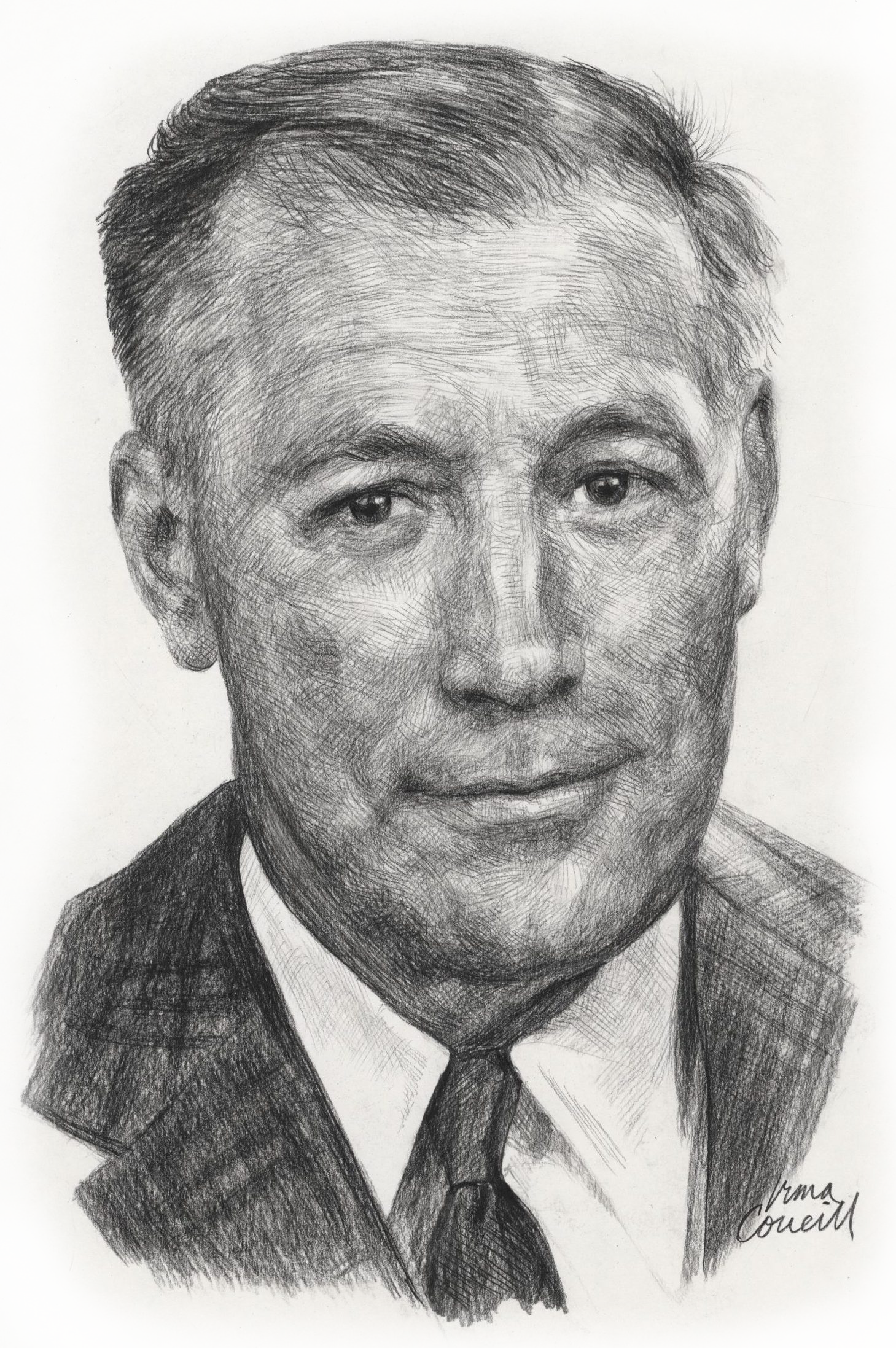 After his death, research of his flight logs showed that he'd flown in excess of 67,000 hours.
Much of the time, the only maps available to Rusty were ones given to him by the Native and Inuit people. Distances to different outposts were recorded as the number of "sleeps" it took to get there and Rusty quickly learned to memorize his routes with the help of identifying landmarks. After his death, research of his flight logs showed that he'd flown in excess of 67,000 hours. Rusty's contribution to flying earned recognition throughout the country. He received many awards including the Ontario Bicentennial Citizenship Award, Honourary Life Member of the Canadian Owners and Pilots Association, a member of the Order of Canada and was inducted onto Canada's Aviation Hall of Fame.
Risto Laamanen, local Sudbury businessman and Bill Plaunt started the Rusty Blakey Heritage Aviation Group in 1987 as a tribute to a good friend and as a means to ensure that the traditions and attitudes demonstrated in Rusty's life would be continued by future pilots.
One of Rusty's favorite aircraft, owned by Austin Airways, is being flown in the north doing its traditional service, by Lakeland Airways based in Temagami Ontario.